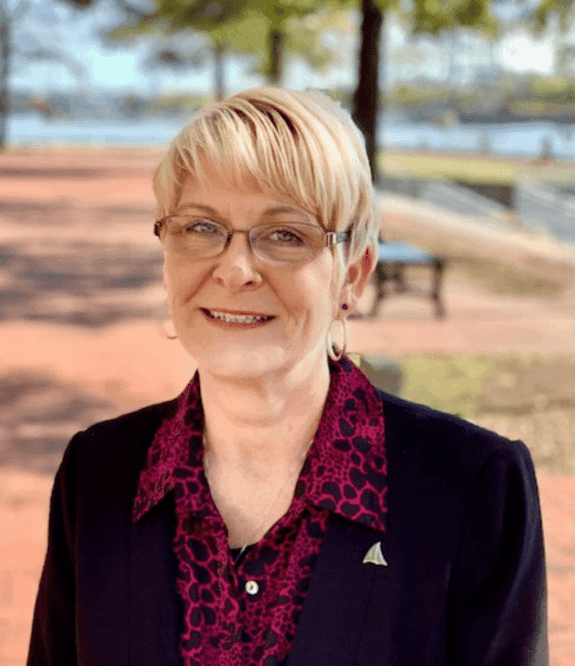 Angie Sheppard
Executive Assistant
Mrs. Angela Sheppard is the Executive Assistant to the Director and serves a pivotal role in the Portsmouth Economic Development office. She began her career with the City of Portsmouth 11 years ago in Finance before joining the Economic Development Team in November 2020.
Mrs. Sheppard coordinates and manages the Economic Development Authority and Portsmouth Port & Industrial Commission monthly logistics, meetings, correspondence, etc. Her knowledge and skills of office management, planning of events for the department, and more are welcomed by the team.
Mrs. Sheppard was born and raised in Norfolk. She loves going to all the great places Portsmouth has to offer for entertainment with family and friends.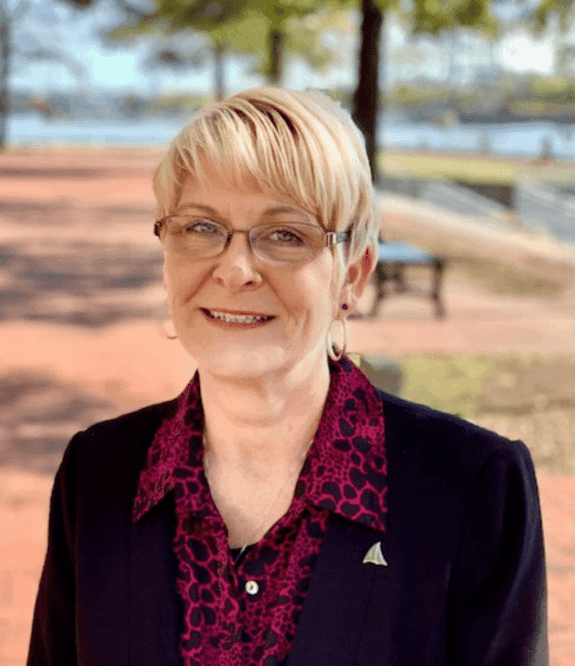 Angie Sheppard
Executive Assistant