Business Development Manager - Existing Business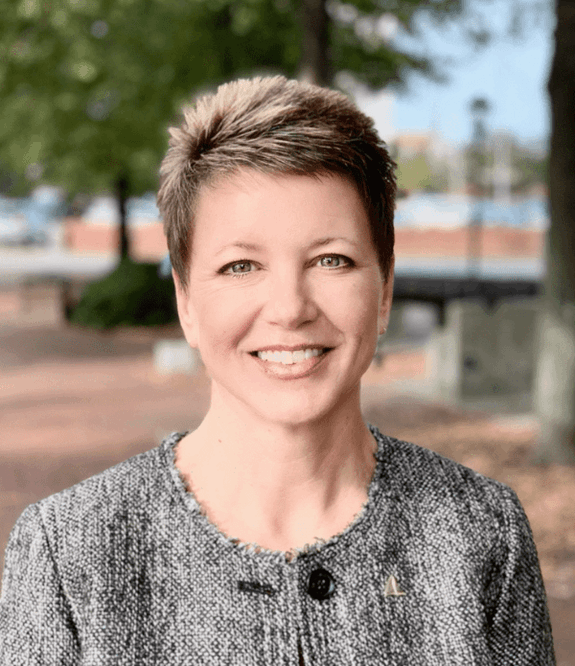 Jenny Osborne
Business Development Manager - Existing Business
Ms. Jenny Osborne is a Business Development Manager focusing on existing business on the Portsmouth team. She supports City businesses in expansion opportunities and ensuring the lines of communication are open at all times.
Ms. Osborne brings with her over 18 years of local professional experience. She utilizes her vast network to connect people, resources and opportunities. She has a background in real estate and the mortgage industry and is highly involved in local philanthropic communities.
Originally from upstate New York, Ms. Osborne has lived in Hampton Roads since early 2003.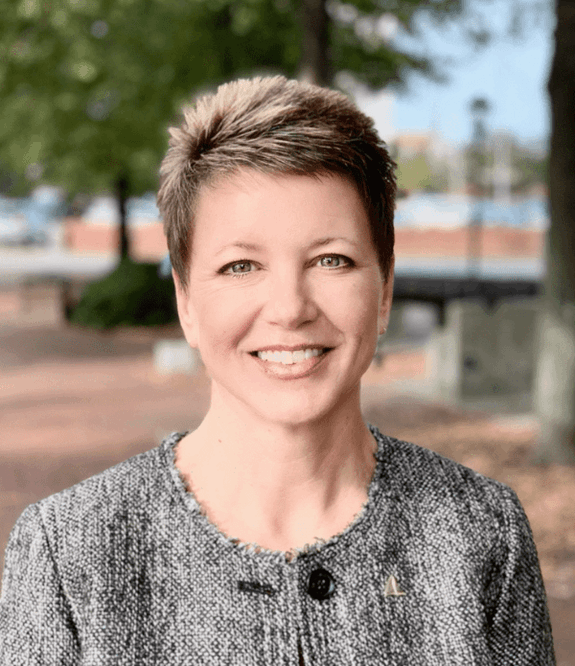 Jenny Osborne
Business Development Manager - Existing Business