Business Development Manager - Workforce Development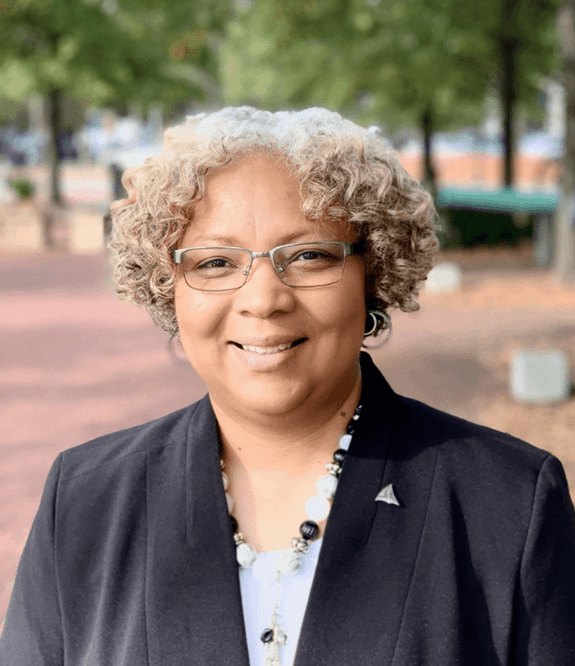 Pamela Croom
Business Development Manager - Workforce Development
Ms. Pamela Croom serves the City of Portsmouth as a Business Development Manager. Her focus is building and executing a new workforce center, including efforts for talent attraction and retention, skill development and education, and more.
Prior to joining the Portsmouth Economic Development team, Pamela was the Business and Workforce Development Coordinator in the Hampton Economic Development Department and served 19 years with the City of Hampton. She serves on the largest child advocacy organization in the Commonwealth, Virginia Congress of Parents and Teachers, and the first African American president in March 2021during the recognition of the 100th Anniversary. She is also an appointee to the Governor's African American History Education Commission and COVID-19 Education Workgroup Taskforce, both with a focus on standards of learning and welfare for Virginia students.
She has proudly called the Hampton Roads region home since 1999 and is married with four children.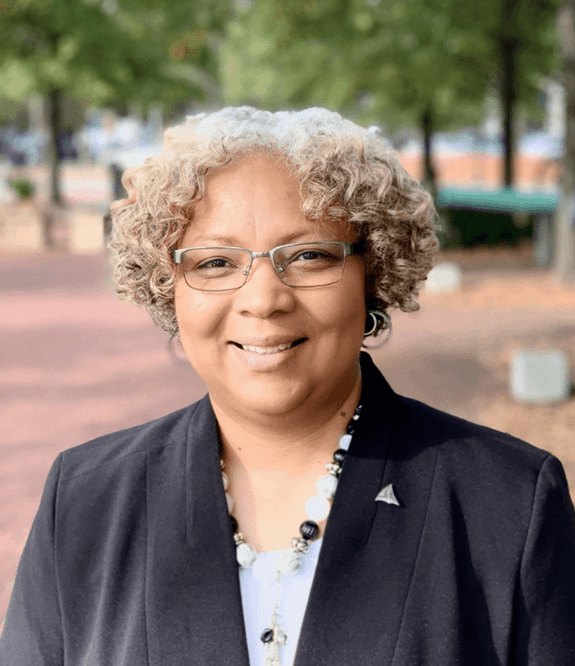 Pamela Croom
Business Development Manager - Workforce Development