Senior Business Development Specialist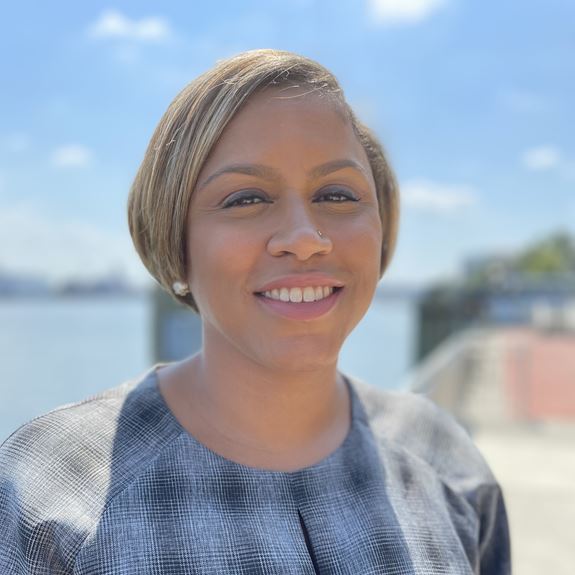 Autumn Bailey
Senior Business Development Specialist
Autumn Bailey has served the small business community for over 10 years meeting businesses where they are by providing small business services through non-profit organizations, local governments, and her personal endeavors, all the while advocating for businesses in need in the Washington, DC, and Virginia area. Ms. Bailey previously served as a Business Development Specialist II with the Virginia Beach Economic Development, a contracting Business Consultant for several non-profits through her consulting company, the Bailey Group LLC, a Real Estate Agent with Long & Foster Real Estate, a Small Business Advisor with the Washington Area Community Investment Fund (WACIF) and a Senior Business Consultant with the Small Business Development Center (SBDC) at the Anacostia Economic Development Corporation (AEDC).  
Prior to Ms. Bailey's work in the business development industry, she performed duties as a Program Manager for the District Department of Environment and the DC Energy Office assisting low-income District residents through the American Recovery and Reinvestment Act (ARRA), the Weatherization Assistance Program (WAP) and the Low-Income Home Energy Assistance Program (LIHEAP). Through her educational endeavors Ms. Bailey obtained a Master's in Business Administration in 2010 from the University of Maryland, University College, and a Bachelor of Art in Social Work in 2003 from the University of Maryland, Baltimore County.  
With an educational and professional background engrained in serving people and growing up in a family of entrepreneurs Ms. Bailey's passion for helping small businesses developed. Ms. Bailey is dedicated to assuring that communities and their small businesses receive the services and support they need to successfully initiate and develop thriving business.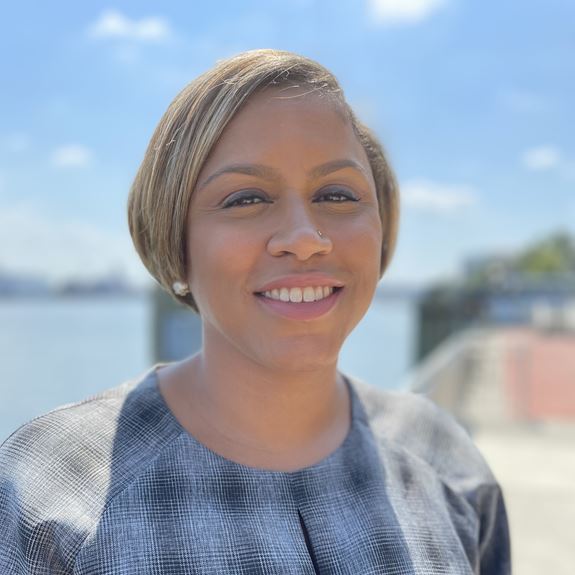 Autumn Bailey
Senior Business Development Specialist