Port Host Community Revitalization Fund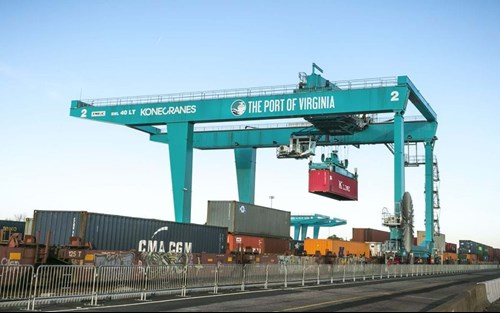 Created by the Virginia General Assembly in 2019 the Port Host Community Revitalization Fund provides funding for the strategic removal or redevelopment of vacant, underutilized and deteriorated port related properties in the five Port Host Communities of Front Royal, Newport News, Norfolk, Portsmouth and Richmond.  
Structures that exhibit physical and economic blight can deter economic activity and investment opportunities in a community. The revitalization of these properties is often financially challenging and may require additional resources to attract private sector investment. The PHCRF is intended to leverage state, local, and private resources to facilitate redevelopment efforts at key port-related properties and structures.
The PHCRF program has defined "port-related" properties as any non-residential structure built or used for a purpose related to port activities, is located near a port so as to benefit from port activities, or is located on or near a transit route (rail, waterway or highway) the served/serves the port.