Director of Economic Development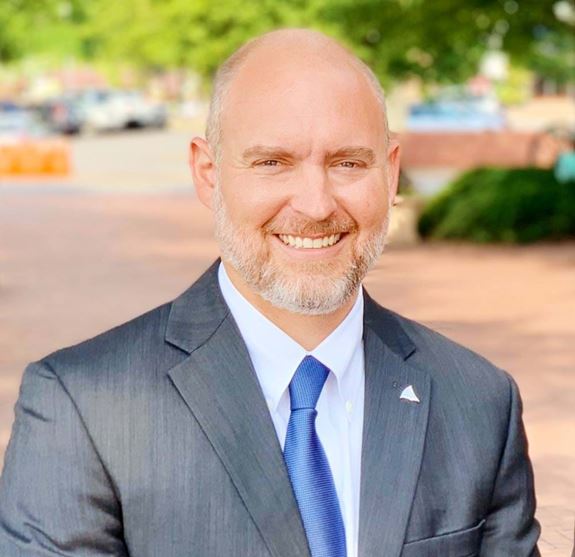 Brian Donahue
Director of Economic Development
Brian Donahue is the Director for Portsmouth Economic Development. Brian provides oversight of the office's business recruitment, retention and workforce development efforts for the City of Portsmouth. He also serves as Secretary for the Portsmouth Economic Development Authority and Portsmouth Port & Industrial Commission.

Brian has 20 years of experience in economic development, community development and real estate across the Commonwealth of Virginia. Prior to joining the Portsmouth Economic Development team in 2018, Brian was the Director of Development for the Portsmouth Redevelopment and Housing Authority, overseeing residential and commercial redevelopment and revitalization initiatives throughout Portsmouth. He also spent three years in planning and community development roles with the City of Suffolk, Virginia. Brian began his career with a privately held real estate development firm based in Richmond, Virginia. He has proudly called the Hampton Roads region home since 2006.

Brian holds a Bachelor of Science in Urban Studies and Planning from Virginia Commonwealth University.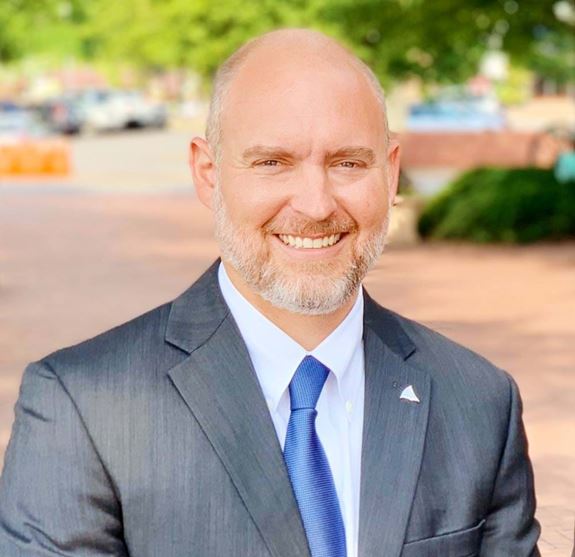 Brian Donahue
Director of Economic Development